Philadelphia Airport (PHL)
Use this website to quickly find the most important information about Philadelphia Airport: Flights (Departures, Arrivals), Parking, Car Rentals, Hotels near the airport and other information about PHL Airport. Plan your travel to Philadelphia Airport with the information provided in this site.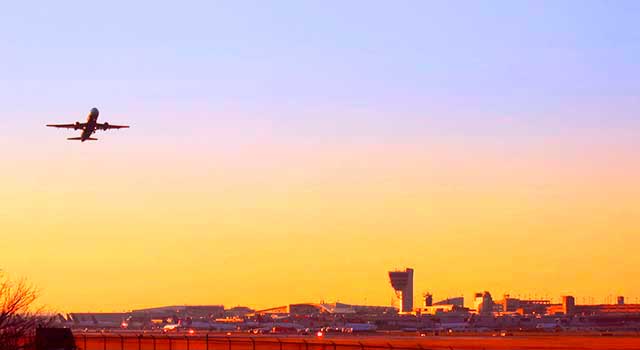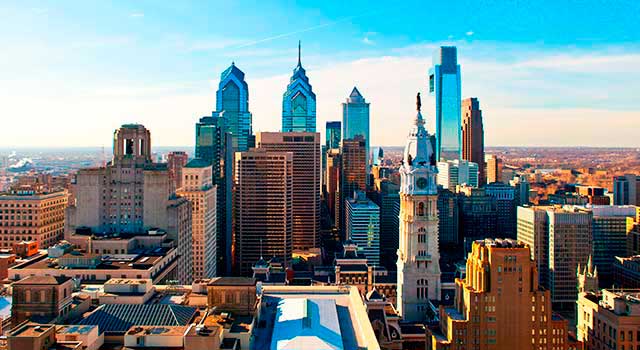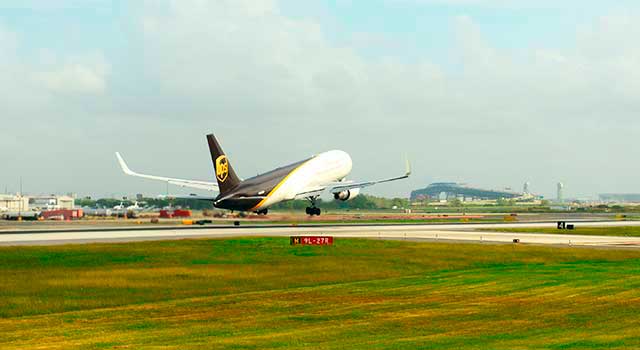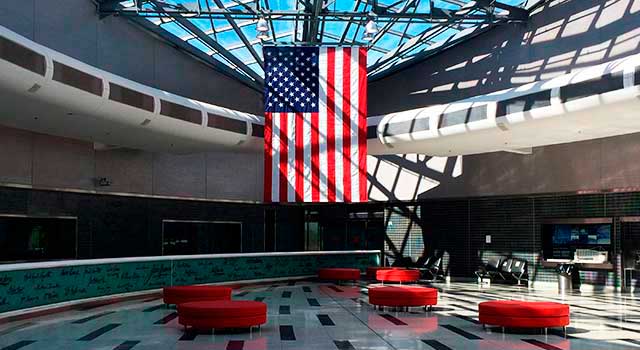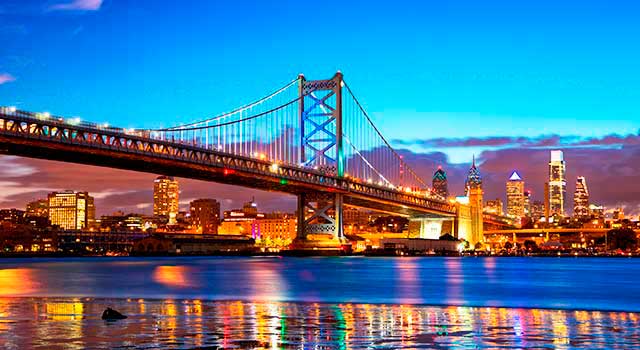 Philadelphia International Airport (IATA: PHL, ICAO: KPHL, FAA LID: PHL), also known as PHL, is an important airport in Philadelphia, Pennsylvania, United States.
The airport is located 10 miles southwest from downtown Philadelphia, next to Delaware River, whilst the terminal is located in Tinicum Township, Delaware County. The airport is a major international hub for American Airlines and a regional cargo hub for UPS Airlines. PHL Airport serves many destinations not only within the US, also to Canada, the Caribbean, Latin America, Europe and the Middle East.
In 2017 the airport handled 29,585,754 million passengers. During the last decade the passenger traffic at Philadelphia airport has been really stable, handling between 30 and 31 million passengers annually.
The top ten busiest routes (domestic and international) to/from PHL Airport are: Orlando, Atlanta, Chicago, Boston, Dallas, London, Charlotte, Los Angeles, Fort Lauderdale and Denver.
PHL Airport consists of seven terminal buildings, divided in 7 concourses. In total, the airport has 124 gates.
Inter-terminal transportation
All the terminals are connected through an airside. See more insights about PHL Terminals below:
- Terminal A West: It has 13 gates: from A14 to A26. It's home for American Airlines and hosts domestic and international flights.
- Terminal A East: American Airlines operates with domestic and international flights. It has 11 gates: A2-A13 (except A5). A1 is used by American Eagle. See more info.
- Terminal B and C: Both terminals are used by American Airlines and are connected by a food court and a shopping mall known as "Philadelphia Marketplace". Terminal B has 15 gates: B1-B16 (except B12). Terminal C has 15 gates: C18-C31. See more info.
- Terminal D: It is home for Alaska Airlines, Air Canada, Delta Air Lines and United Airlines. It has 16 gates: D1-D16. It connects with Terminal E.
- Terminal E: It is home for JetBlue Airways, Frontier Airlines and Southwest Airlines (and also Delta Air Lines and Delta Connection ticketing). It has 17 gates: From E1 to E17. It connects with terminal D.
- Terminal F: Used for American Eagle. It has 38 gates: F1-F39 (except F8).
Philadelphia airport in numbers
- It is located 10 miles southwest from downtown Philadelphia
- It has 7 main terminals
- Handled over 29 million passengers in 2017
- It operates with more than 15 airlines
Lost and Found center