Philadelphia Airport (PHL)
Use this website to quickly find the most important information about Philadelphia Airport: Flights (Departures, Arrivals), Parking, Car Rentals, Hotels near the airport and other information about PHL airport. Plan your travel to Philadelphia Airport with the information provided in this site.
Philadelphia International Airport (IATA: PHL, ICAO: KPHL), also known as PHL, is an important airport in Philadelphia, Pennsylvania, United States. The airport is located 10 miles southwest from downtown Philadelphia, next to Delaware River, the terminal is located in Tinicum Township, Delaware County.
The airport is a major international hub for American Airlines and a regional cargo hub for UPS Airlines. It is also a focus city for the low cost airline Frontier Airlines.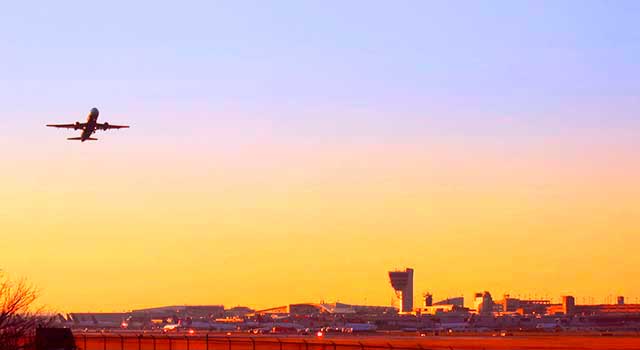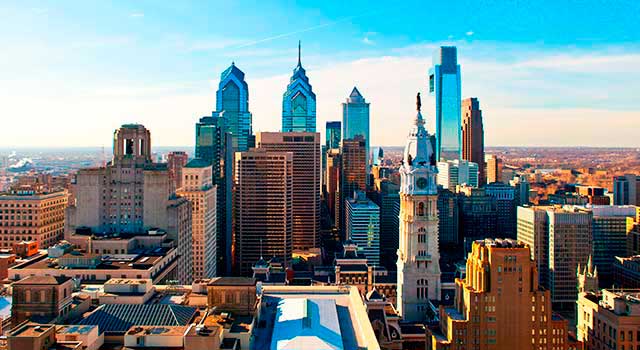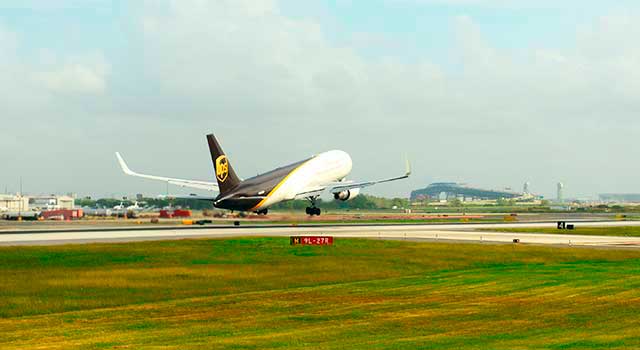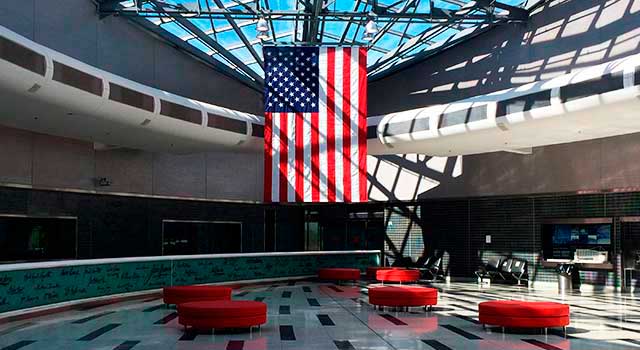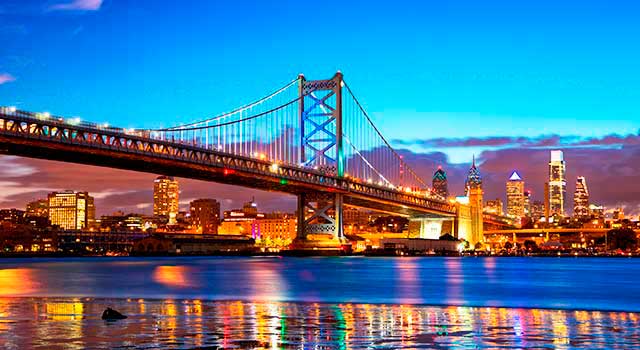 The top ten busiest routes (domestic and international) to/from PHL airport are: Atlanta, Orlando, Chicago, Boston, Dallas/Fort Worth, Charlotte, London, Miami, Phoenix and Tampa.
In 2015 the airport handled 31,444,403 million passengers. During the last decade the passenger traffic at Philadelphia airport has been really stable, handling between 30 and 31 million passengers annually.
Terminals information
PHL airport has seven terminal buildings, divided in 7 concourses. In total, the airport has 124 gates. All the terminals are connected through an airside. It is planned to built a people mover in 2022.
- Terminal A West: It has 13 gates: from A14 to A26. It's home for American Airlines and hosts domestic and international flights, Lufthansa, Qatar Airways and British Airways.
- Terminal A East: American Airlines operates with domestic and international flights. It has 11 gates: A2-A13 (except A5). A1 is used by American Eagle.
- Terminal B and C: Both terminals are used by American Airlines and are connected by a food court and a shopping mall known as "Philadelphia Marketplace". Terminal B has 15 gates: B1-B16 (except B12). Terminal C has 15 gates: C17-C31.
- Terminal D: It is home for Alaska Airlines, Air Canada, Delta Air Lines and United Airlines. It has 16 gates: D1-D16. It connects with Terminal E.
- Terminal E: It is home for JetBlue Airways, Frontier Airlines and Southwest Airlines (and also Delta Air Lines and Delta Connection ticketing). It has 17 gates: from E1 to E17. It connects with terminal D.
- Terminal F: Used for American Eagle. It has 38 gates: F1-F39 (except F8). American Eagle shuttle bus stop is located at F10.
Contact Information
Address: 8000 Essington Ave, Philadelphia, PA 19153, United States
Phone: +1 215-937-6937
TSA's Lost and Found at the Airport:
Phone: 610-521-7206
Email: PHLlostandfound@tsa.dhs.gov
Philadelphia airport in numbers
- It is located 10 miles southwest from downtown Philadelphia
- It has 7 main terminals
- Handled over 31 million passengers in 2015
- It operates with more than 15 airlines
- It is one of the busiest airports in the world
- It ranks as the 15th busiest airport in the world in terms of aircraft movements
Transport
To get more information, visit the transportation page.
Train:
SEPTA provides service between the downtown Philadelphia and the airport. Trains run every 30 minutes Stations are located: Terminal E/F - Terminal C/D - Terminal B - Terminal A (East) - Eastwick - University City - 30th Street and three City Center stations along Market Street.
Ticket prices (one way): To City Center - $8.00. Beyond City Center - $9.00.
Bus:
SEPTA provides bus routes at Zone 1 of Philadelphia. Bus stop location at the airport: on the Arrivals Road, outside of the Baggage Claim. It has 3 different routes: Route 37, to/from South Philadelphia and Chester, pa. Route 108, to/from 69th Street Transportation Center and route 115 runs to/from Suburban Square, Ardmore.
Ticket price: $2.25.
Taxis:
are located at Zone 5 on the Commercial Transportation Roadway. All taxis are metered and there is a charge of $28.50 to go to/from Philadelphia airport to/from the City Center.
Rates: between $2.70 and $2.30 per mile or portion thereof. There is a $10 minimum fare from the airport to any destination.
Rental Car
There are different companies that provide service at Philadelphia airport. Check here the different options!
Facilities and Services
Philadelphia airport provides to all passengers a lot of services and facilities located at the different terminals: Bars and Restaurants, Shops (electronics, jewelry, music, books and magazines, sunglasses, cosmetics), Travelex, Spa. Through the airport there are also ATMs, Charging stations, mother's nursing rooms, free Wi-Fi or Art Exhibitions.
Lost and Found center
Phone: 215-937-6888
E-mail: lostandfound@phl.org